Vendredi 19 mai à 10h, Palais K - salle J.C. Bory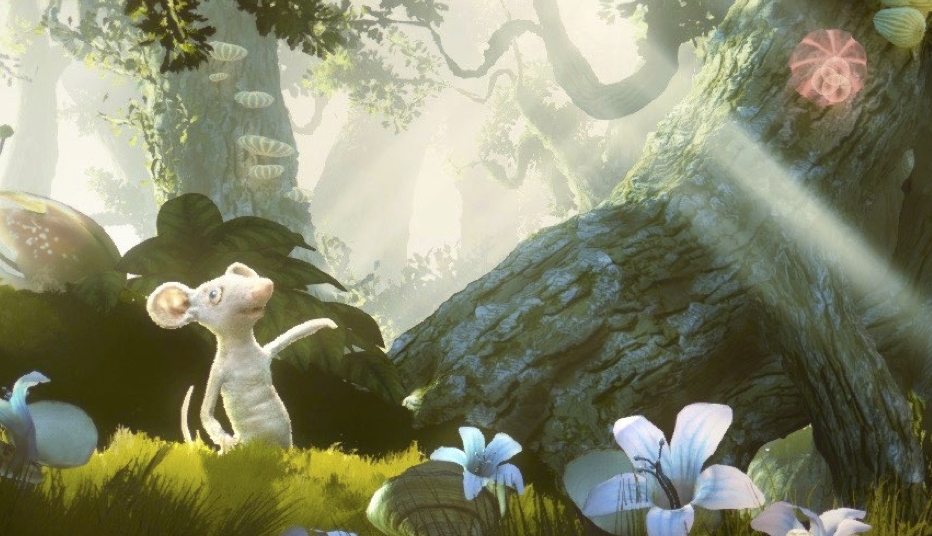 The international Animation Film Festival and Market will present 5 work-in-progress animated features in Annecy Goes to Cannes. Even Mice belong in Heaven has been selected and you will have an opportunity to watch its video pitch and to meet two of the producers : Alexandre Charlet (Les Films du Cygne) et Vladimir Lhoták (Fresh Film).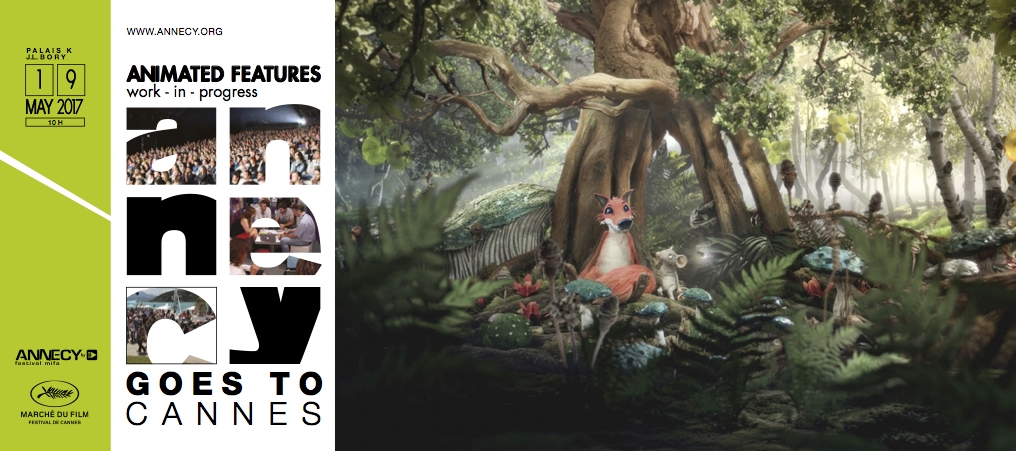 If you wish to know more about this, you can have a look at Variety.