For the third time, bresilian channel TV Globo reiterated his trust in Swan France to ensure line production of some video sequences of next soap opera Falso Brilhante. (renamed Imperio) The telenovela was shot from 8 to 16 May between Geneva, Evian and Annecy Lake.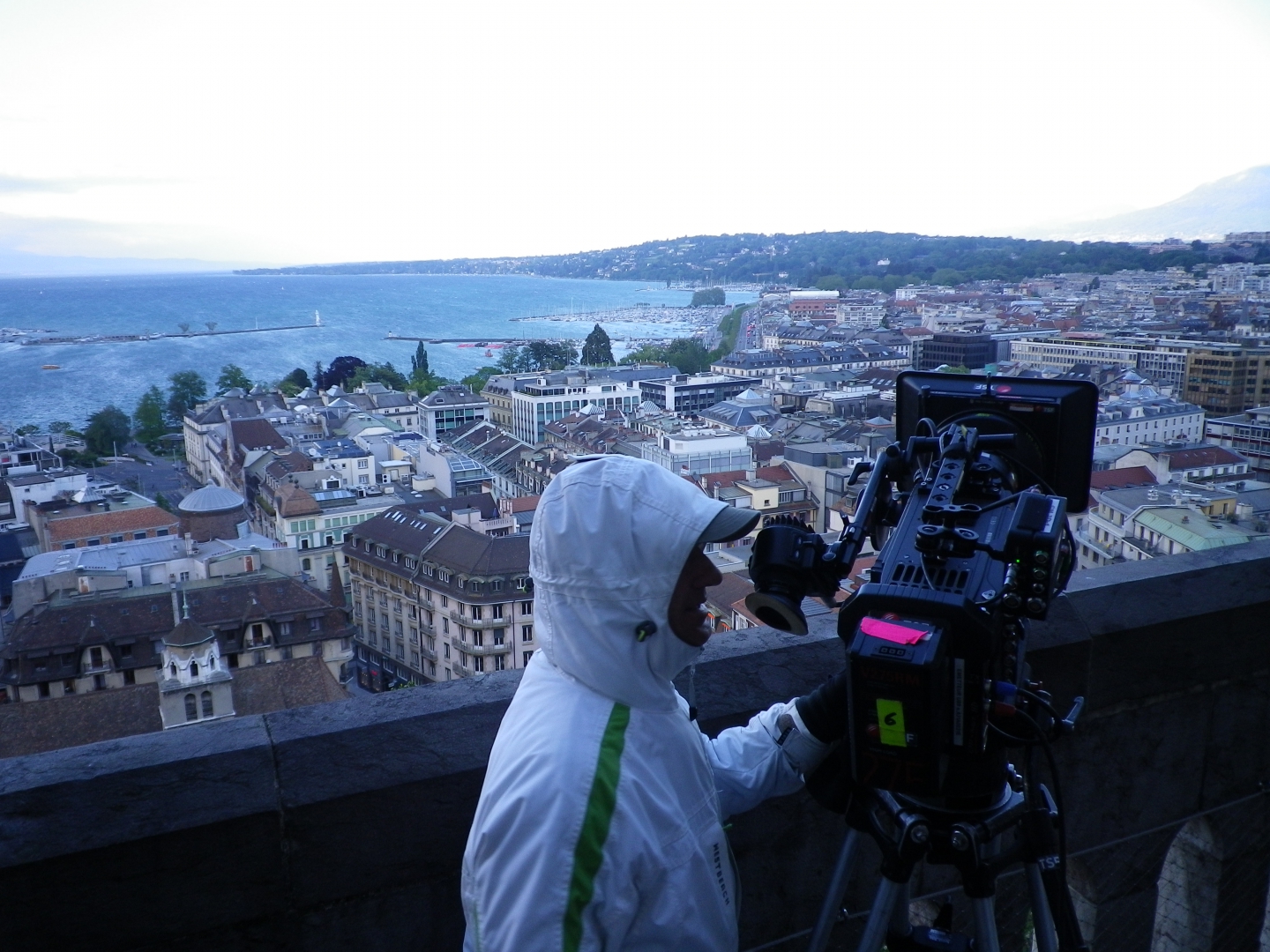 These specific episodes tell us about young years of main character José, played by famous actor Chay Suede (star of Rebelde series) and his encounter with Maria Marta, played by beautiful Adriana Birolli.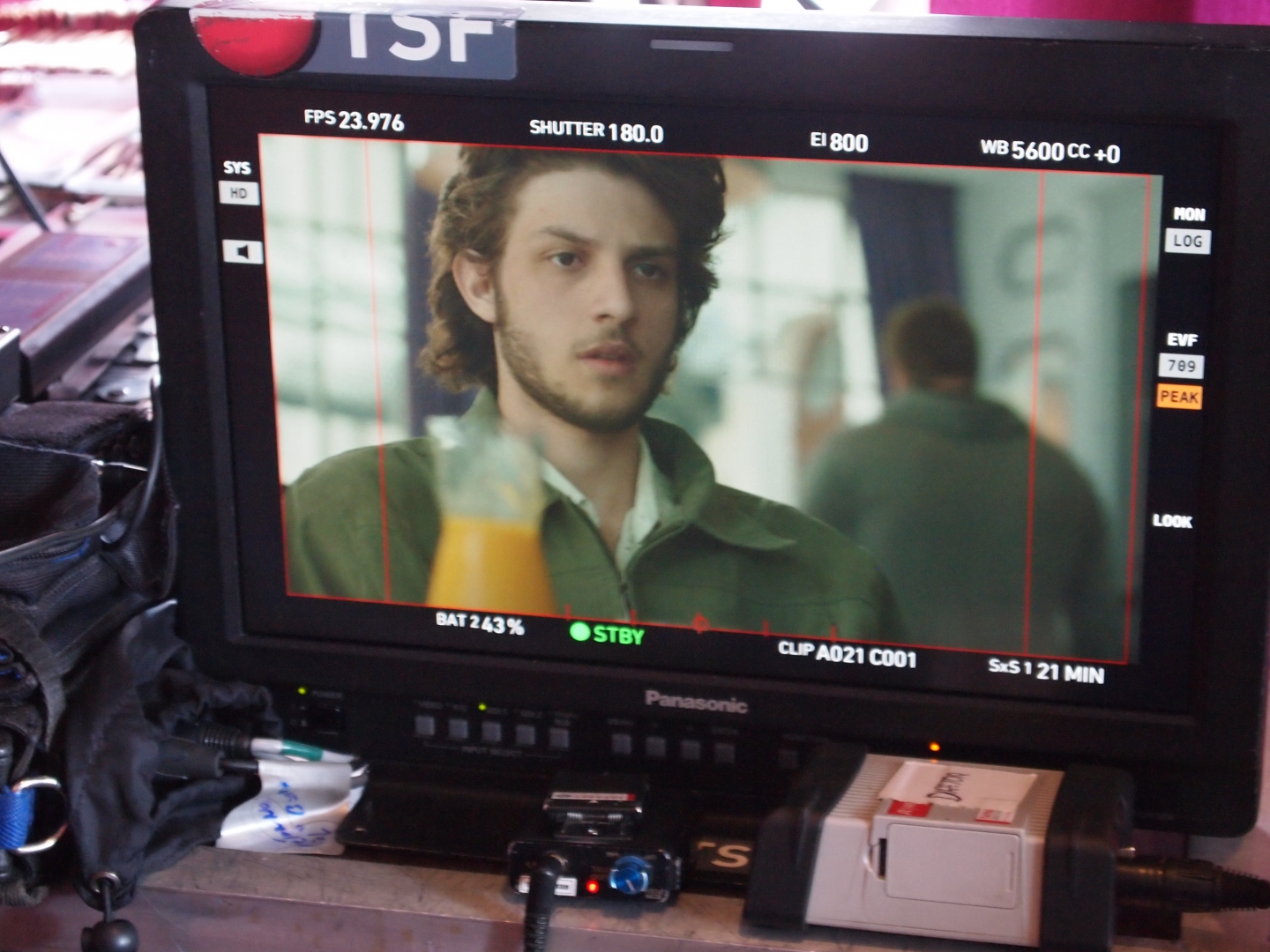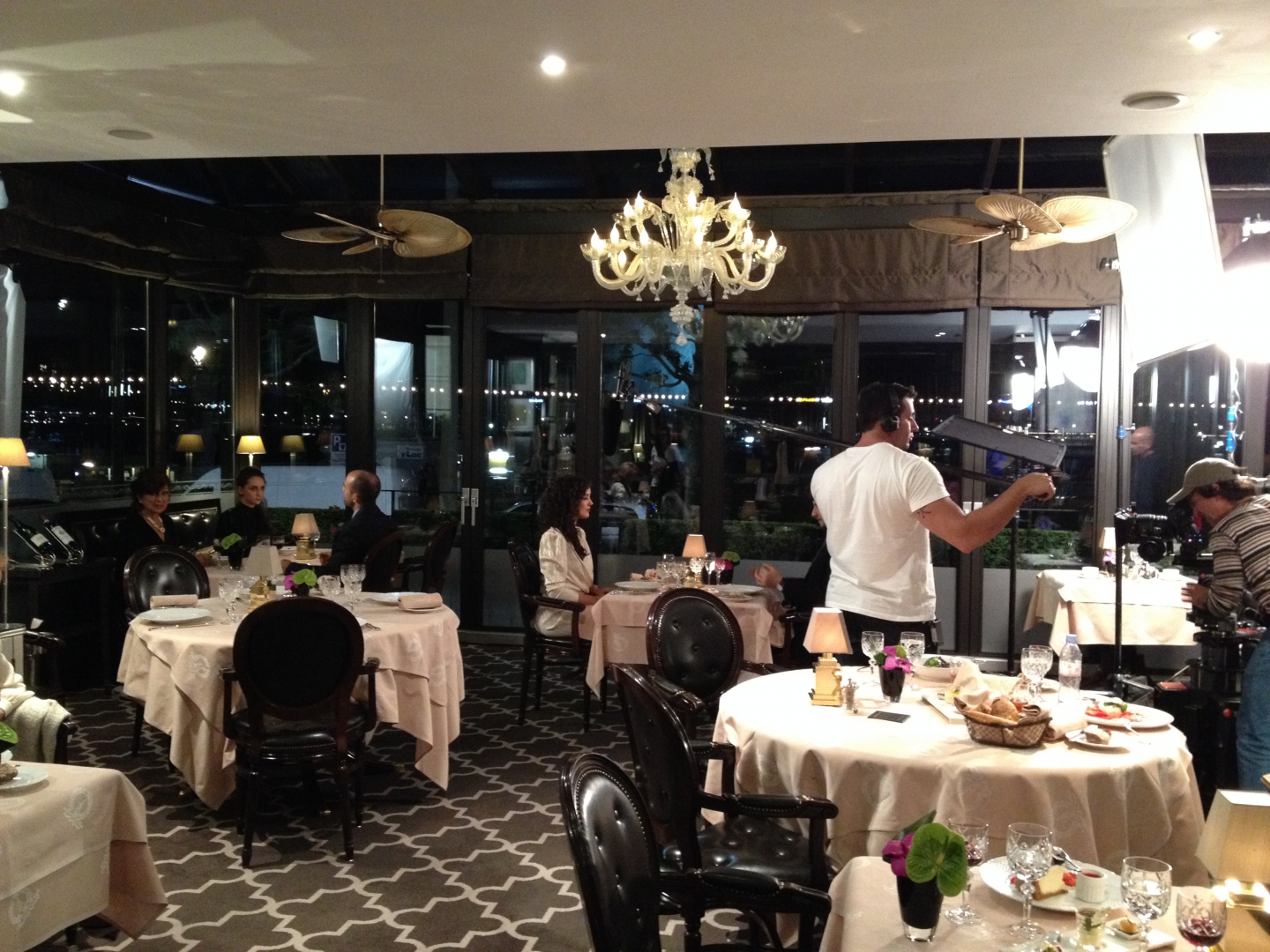 All these sequences shot in Europe happen in the 80's. The hard task was to find suitable and prestigious locations, like the Hôtel d'Angleterre in Geneva, the Palais Lumières in Evian as well as Menthon Saint-Bernard Palace. Representative places such as the old town, the "Paquis", the cathedrale and shores of the lake and famous Jet d'Eau fountain had promoted the city of Geneva.

Released in Brasil for the end of July !