With its experience in previous collaborations, Swan France team had welcomed the shooting of next primetime novela named Babilonia from 1st to 3rd December 2014 in Paris. We shot in places such as Tour d'Argent Restaurant for New Year's Eve dinner scene, the Rodin Museum, the Garden of Luxembourg, the Alexandre III Bridge, the Place des Vosges and on a river boat down the Seine.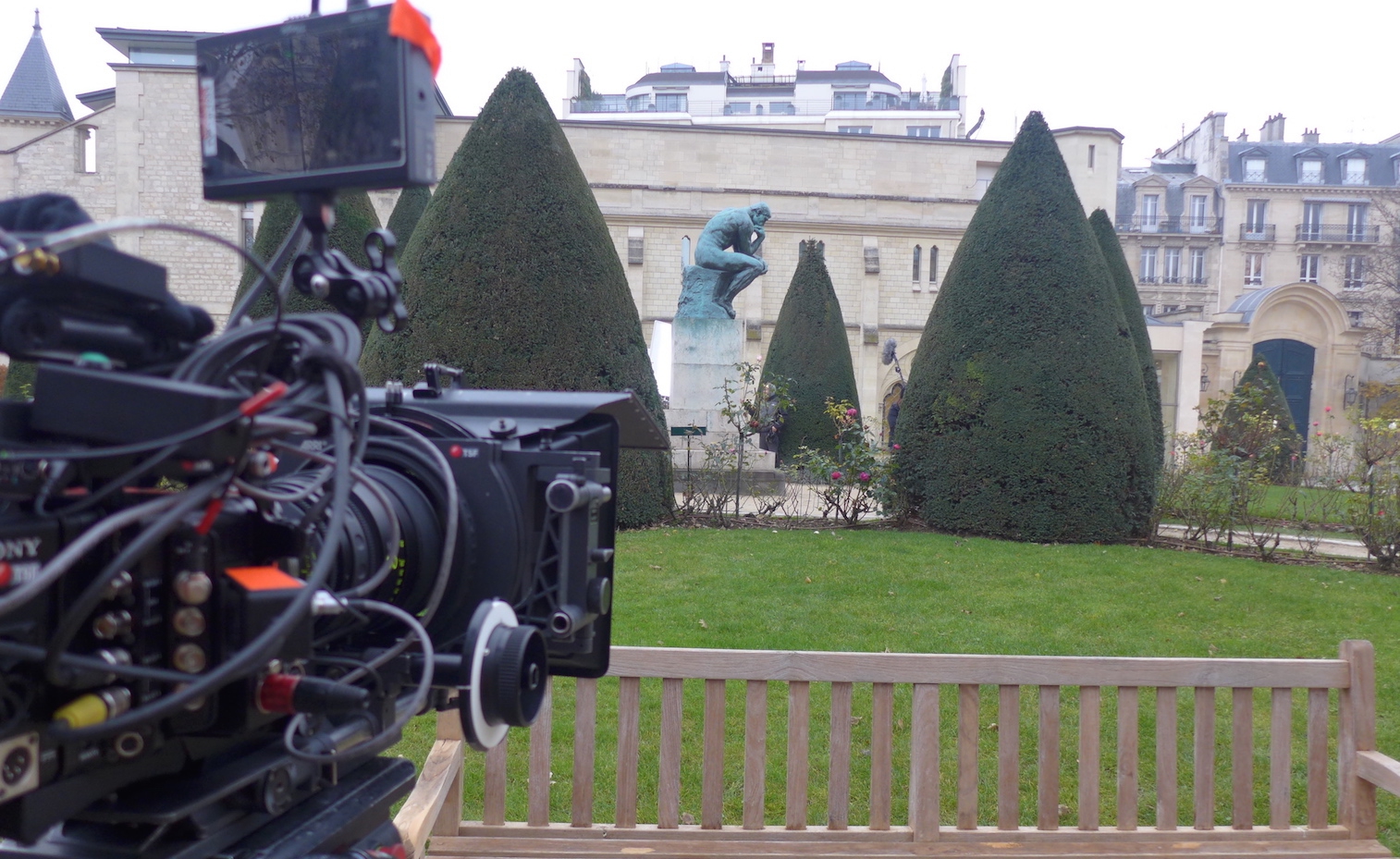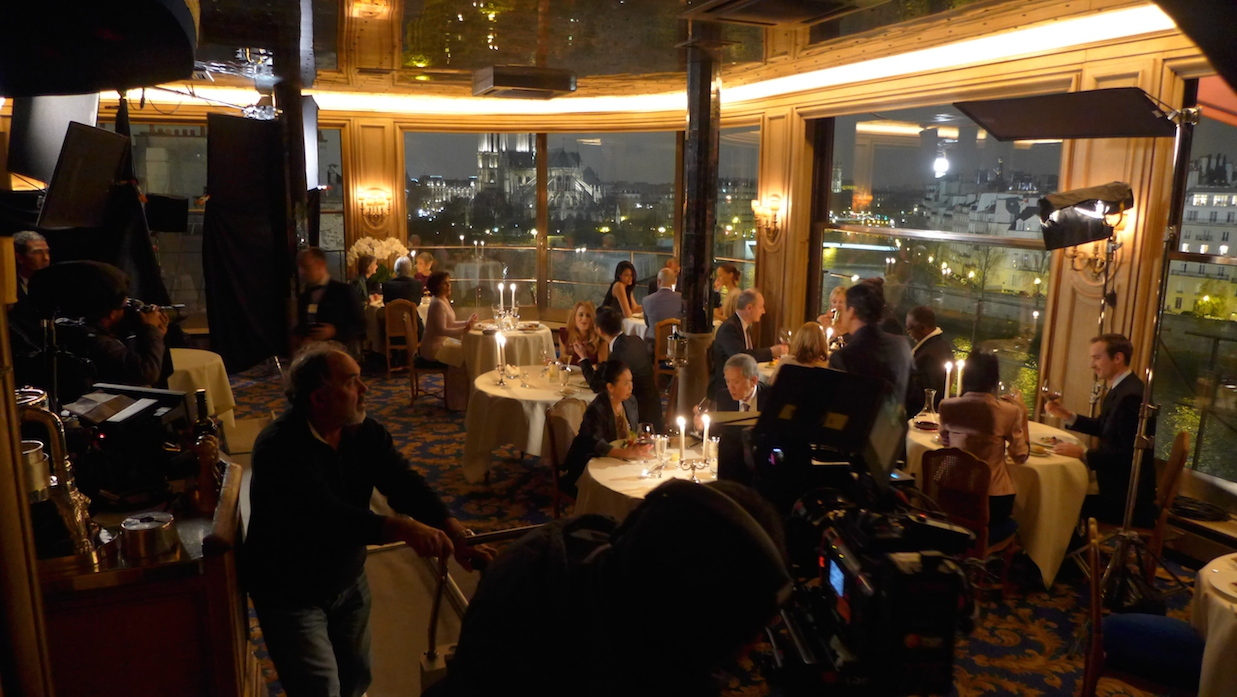 Furthermore, Swan France exported its professionnal support to the United Arab Emirates by organizing another part of Babilonia's shooting in Dubai from 24th to 28th Novembrer 2014. More than a partner of Globo TV in Europe, Swan France has enlarged its scope of action by being entrusted by the brazilian channel with the line production in the Middle East.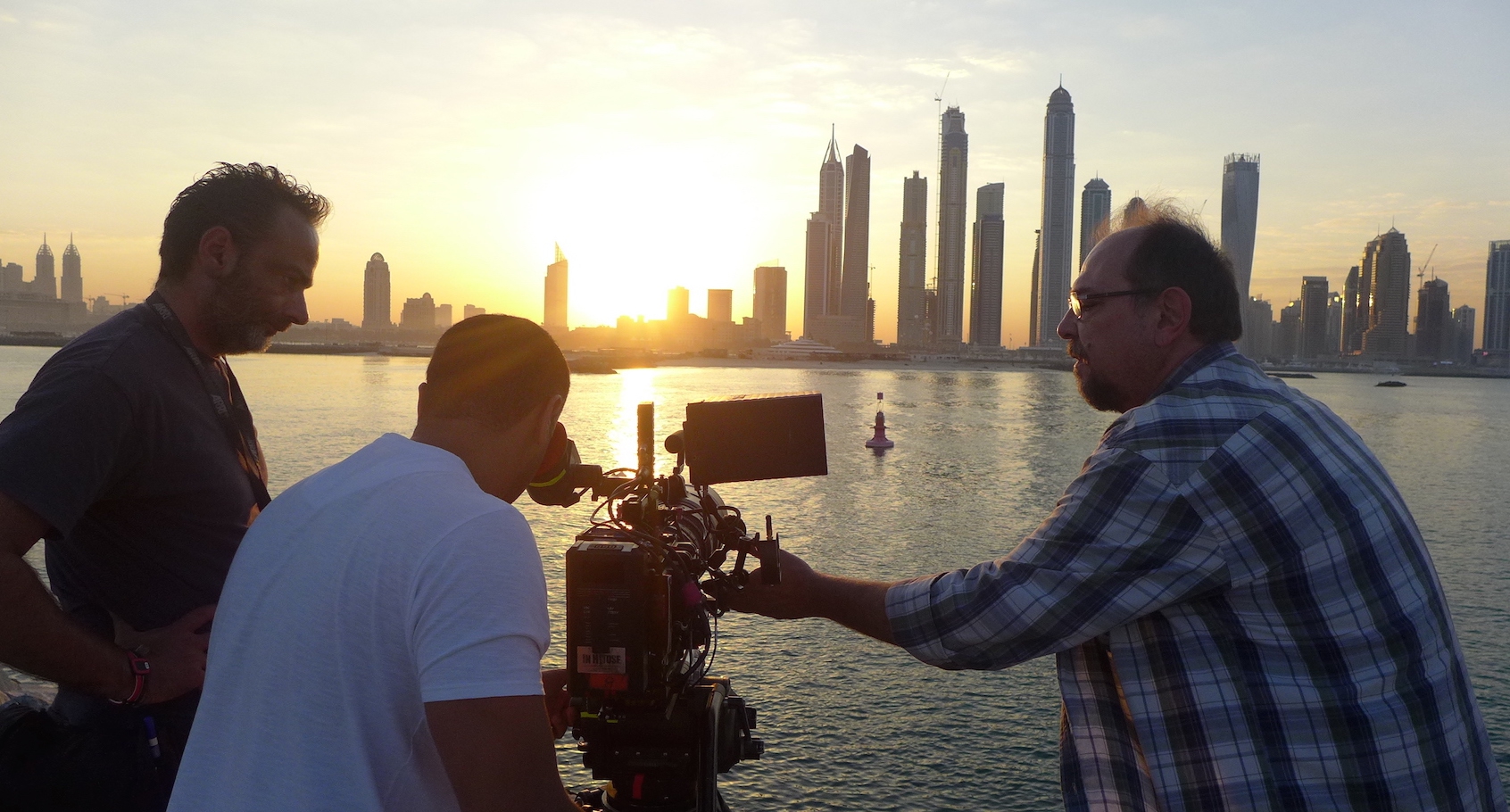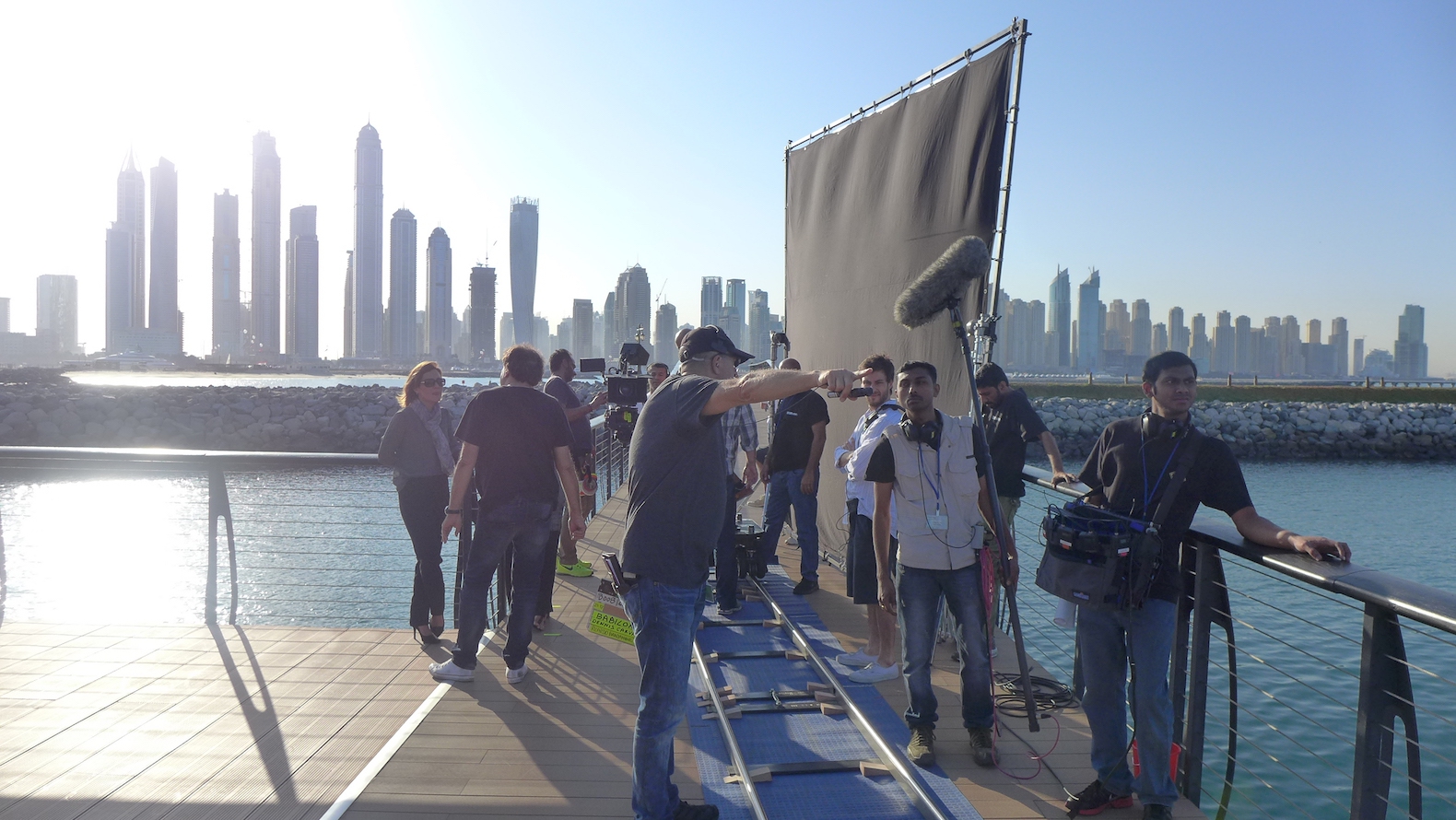 This was quite a challenging task, specially because of UAE's specificities such as professionnal structure of the audiovisual sector. The shooting took place in luxurious locations such as One & Only The Palm Hotel, Zabeel Saray, Address Downtown, Mall of Emirates, Dubai Marina and at the foot of the Emirates Office Tower.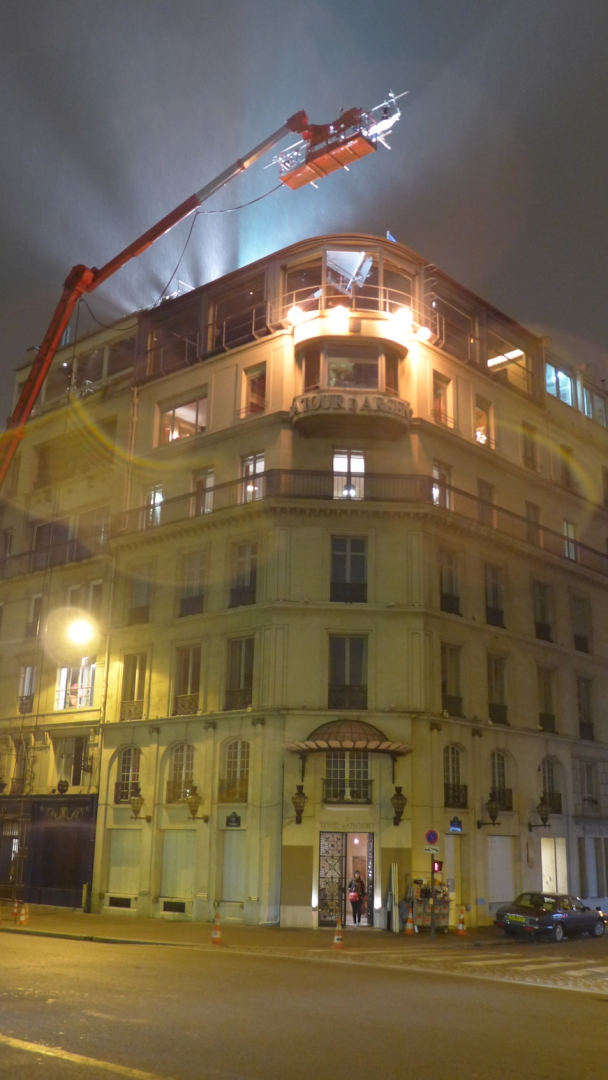 Babilonia is written by one of the most famous people at Globo : Gilberto Braga, cowritten by Ricardo Linhares and directed by Dennis Carvalho. This fiction to come by mid-March during 8 months is about three strong women who represent different facets of the topic in the novel. Part shot in Paris tells the story of Beatriz (Gloria Pires) a woman that thirsts for power and determined to seduce Evandro, (Cassio Gabus Mendes) that came to Paris to throw his wife's ashes into the Seine. In Dubai, we will follow Ines (Adriana Esteves) that must face the desires of her daughter Alice, (Sophie Charlotte) in crisis after the death of her father Homero (Tuca Andrada)

A experience full of new encounters !